About VenueSearch
---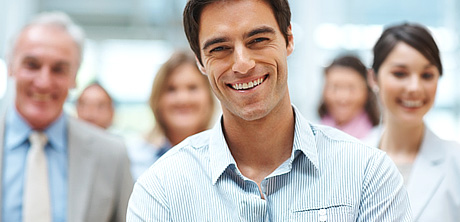 The www.venuesearch.co.za website is published by The Africa Conference Directory (Pty) Ltd, Africa's leading Conference, Function and Event Resource Company.

Our mission is to develop and maintain the authoritative reference on Conference and Event Venues, their meeting, accommodation and leisure facilities and a comprehensive directory of event service organisations in southern Africa.

The reference product is complemented by an interactive platform for users to search for, communicate with and transact with these African companies.

The Africa Conference Directory, therefore, specialises in facilitating business transactions between buyers and sellers of meetings and event industry venues and services on the one hand and providers of these products and services on the other.

We achieve this by producing a mobile and web Event Resources App of venues and services, which enables buyers to search, locate and transact with these companies.
History
---
We published our first printed directory 1993 and the format and layout, largely unchanged to date, was a first of its kind in South Africa. The idea was simple. Produce a printed directory that contained comprehensive facility data that would enable end users and intermediaries to find venue and supplier options quickly, in a user-friendly way.

In 1996, we launched our first website and in 1999, we created the first searchable online website of venue and event service companies. This site also incorporated a "shopping basket" functionality that enabled users to add preferred venues and suppliers and then send one email enquiry to all at the click of a mouse.

Today, the printed directory has been superceded by the first Event Resources Mobile App to be launched in South Africa. The App provides event planners with a mobile solution to resourcing, their events, whether they be corporate, events, weddings or public events.
The App contains comprehensive detail on event venues and the full spectrum of event services.

The subscribers to the erstwhile printed directory form the base of today's Event Organisers Network, a member-based network of qualified corporate and trade event buyers
Key People
---
Wayne Steven-Jennings


Managing Director

Anita Nieuwoudt


Sales Manager

Trish Cullen


Master of all from Design to Event Project Management

Allyson Williams


Master of Financial and Administration